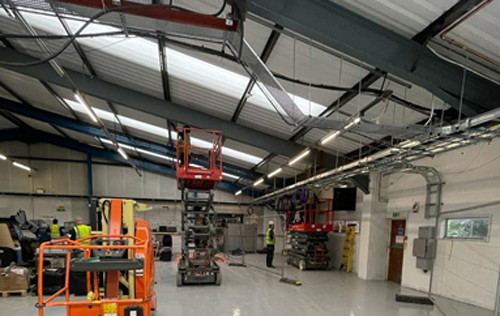 Industrial and commercial refurbishment
Premierseal, are able to provide our customers with prompt, efficient, and outstanding refurbishments with excellent results. Repurposing, refurbishing, changing use and extending existing commercial buildings is our specialty.
Industrial and commercial fit out
Premierseal's inhouse expert subcontract division provides a diverse, comprehensive service, consisting of exterior envelope, mechanical, and electrical design and construction teams offering comprehensive solutions to industrial, commercial, and logistics projects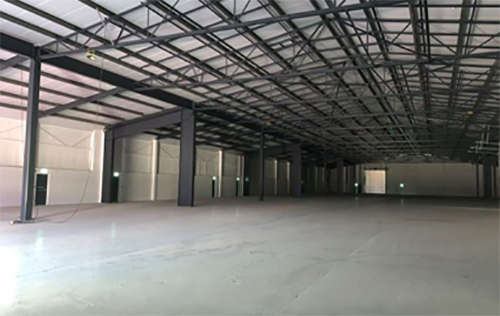 Office Fit Out
With many years of experience, Premierseal has built high-quality, bespoke office and workspace fitouts throughout the United Kingdom.
Case studies
Some of our recently completed projects
Compliance & Accreditation