Who Are
Premierseal?
Premierseal is a major built environment, refurbishment, and property maintenance company. The foundation of our reputation is built on our approachable foundations and our commitment to deliver a service that meets the highest quality standards.
Founded in 2012, the company has grown with a structured model that maintains a diverse and solid foundation.
Throughout the Group's history, success and growth have been driven by a commitment to delivery and an approachable culture.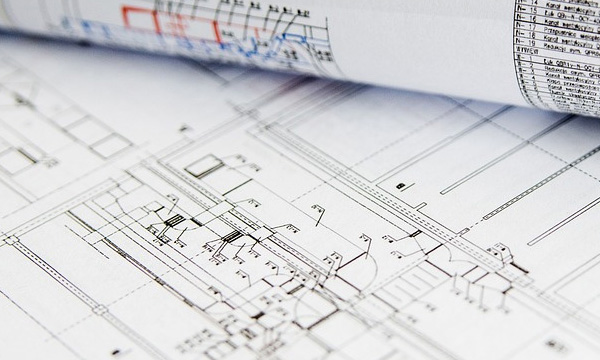 Market leading solutions
Premierseal has built a reputation for transforming warehouses, logistics sites, and industrial properties to the highest standards throughout the UK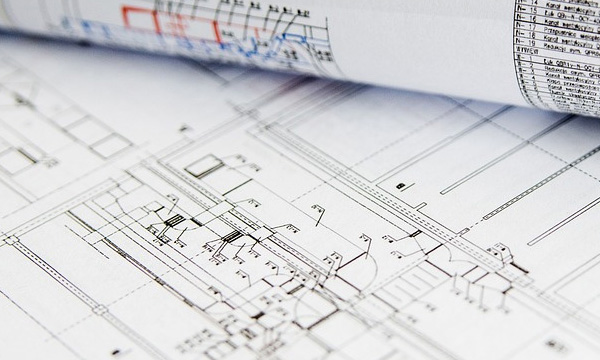 Accredited and experienced
It is our responsibility to make sure that your project is completed on time and with the least amount of hassle possible with our team of experienced and fully-trained professionals.
Case studies
Some of our recently completed projects
Compliance & Accreditation