Why choose us for roofing solutions?
Premierseal has gained a reputation for excellence in the roofing industry since its founding. Our comprehensive range of roofing services has helped numerous clients improve their property's aesthetic appeal, reduce their energy bills, extend the lifespan of their roofs, and ensure that their roofs remain in good condition for many years to come. As part of our in-house design and technical services, we ensure that our clients' requirements are met by ensuring a thorough understanding of the latest technology and how it will help to ensure that projects are designed and delivered in a timely manner, in accordance with control standards.
We have established partnerships with Bauder, Euroclad, Kingspan, and many other leading manufacturers to demonstrate the fact that our qualified, trained, and approved roofers are recognized by the country's leading manufacturers. With generations of experience and expertise operating in the industrial, commercial, and residential sectors, our team is well suited to do work on live buildings and has a track record of ensuring that our clients' businesses are fully functional during even the most challenging projects.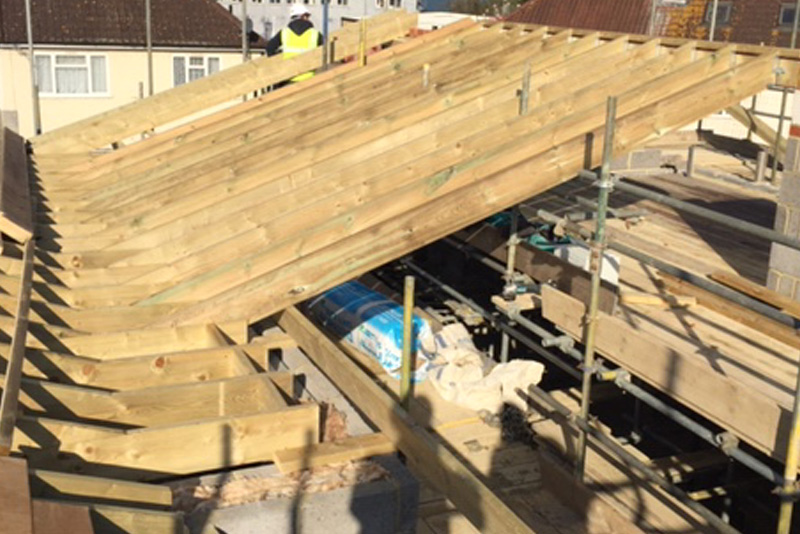 Services include
Commercial Roofing
Industrial Roofing
Sheet Roofing & Cladding
Rainscreen
Liquid Applied Roofing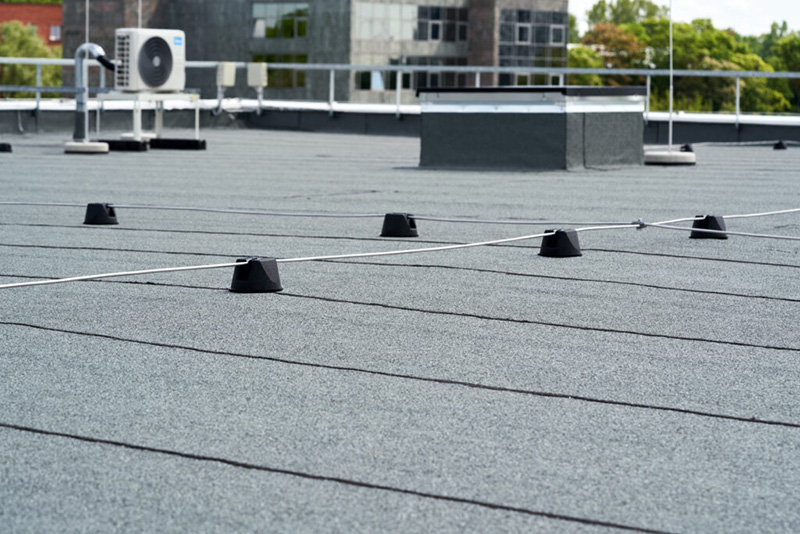 Green roofs
Flat roof
Pitched Roofing (Tiling & Slating)
Roof patios and balconies
Services include
Commercial Roofing
Industrial Roofing
Sheet Roofing & Cladding
Rainscreen
Liquid Applied Roofing
Green roofs
Flat roof
Pitched Roofing (Tiling & Slating)
Roof patios and balconies
Case studies
Some of our recently completed projects
Compliance & Accreditation